PODCAST:
with Rabea Eghbariah in collaboration with Columbia University's Center for Palestine Studies,
Lifta Volumes, Lena Mansour and hosted by Cher Asad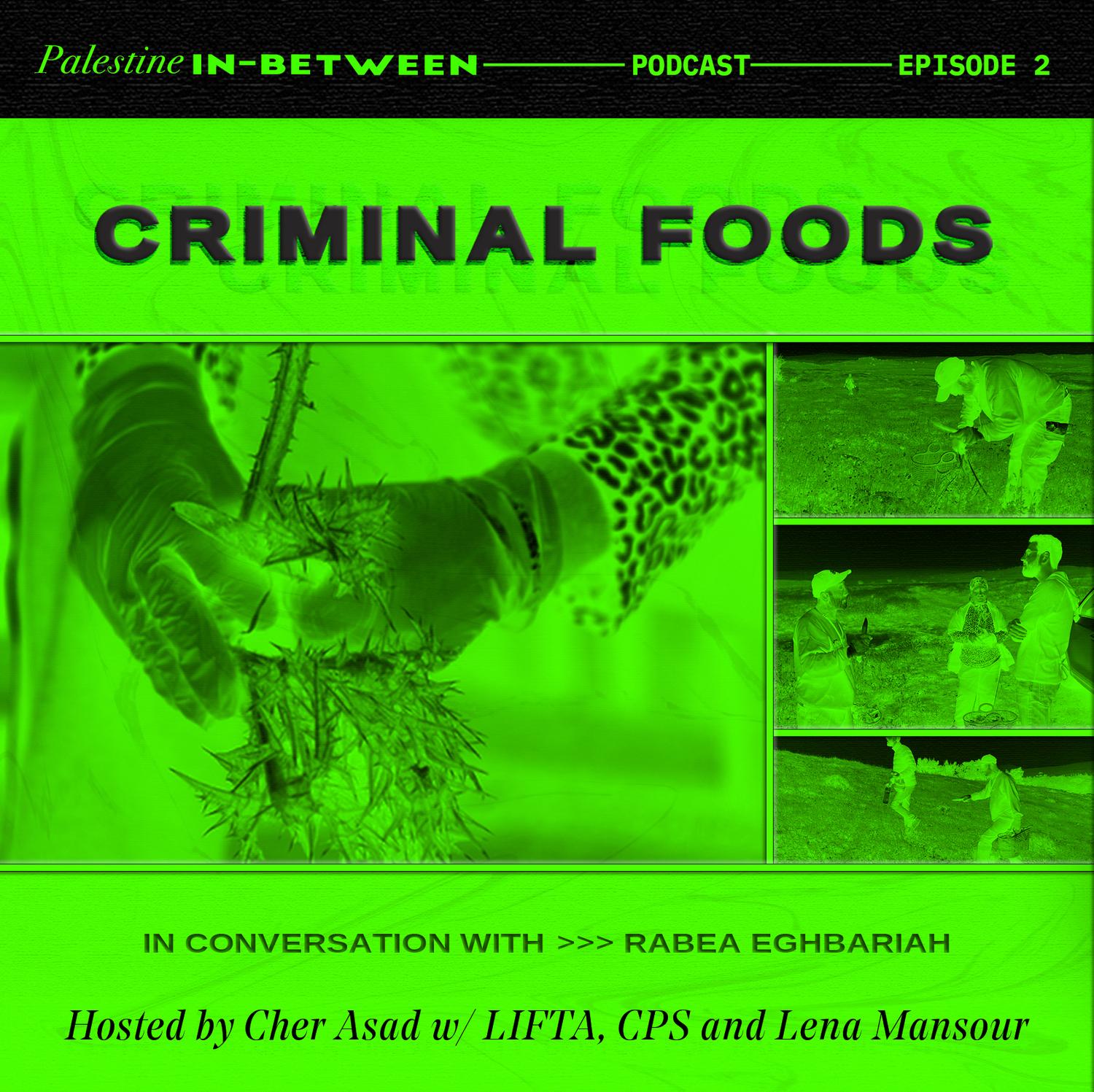 ︎︎︎ Photos taken by Matt Milstein ︎︎︎
In this episode, we explore the criminalization of three popular edible plants within Palestine with our guest Rabea Eghbariah. Zaatar, Akkoub, and Mirimiya are famously associated with Palestine, and yet there is currently a legal ban on their picking, possession, and trade. We discuss the cultural and economic history of these plants within Palestine as well as the history and significance of the legal ban by the Israeli Nature and Parks Authority.
LISTEN AT ANY OF THE LINKS BELOW:
︎︎︎︎︎︎︎︎︎︎︎︎︎︎︎
Spotify
/ Apple Podcast / Breaker
Radio Public / Google Podcasts / Pocket Casts

︎︎︎︎︎︎︎︎︎︎︎︎︎︎︎
FOR A FULL ENGLISH TRANSCRIPT CLICK HERE!